Sep 2023 4
STINT, the Swedish Foundation for International Cooperation in Research and Higher Education, annually publishes an...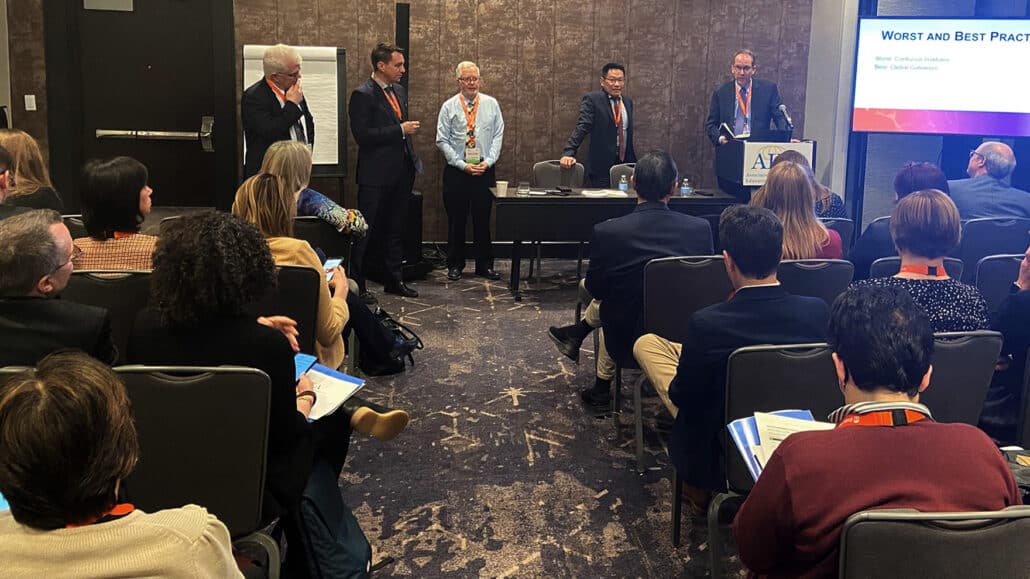 A new programme portfolio for 2023
At its meeting on 16 December 2022, the STINT Board decided to focus STINT's programme portfolio on three flagship programmes: Strategic Grants...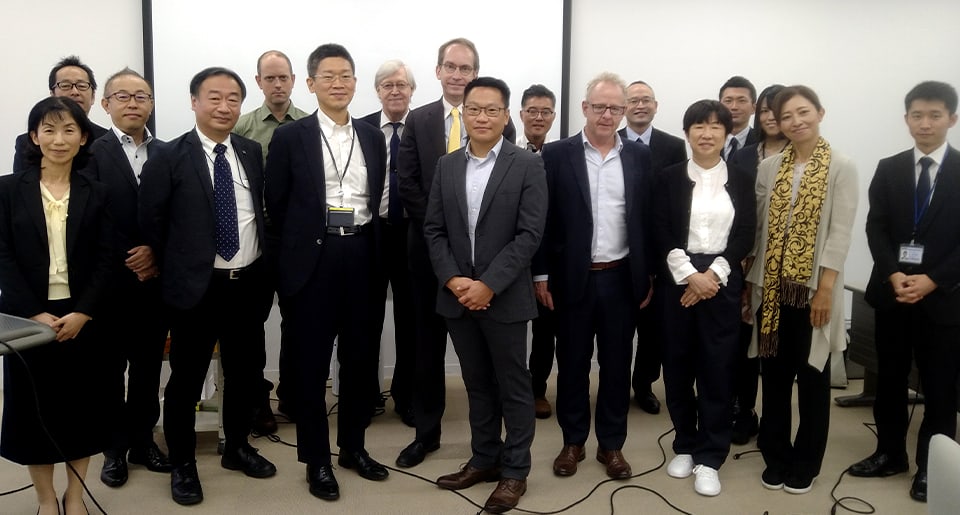 Newly published STINT-report on USA
STINT has published a report on public research funding in the USA. Focus is on giving an outside observer and potential future partner basic...