Jul 2022 14
STINT has published a report on public research funding in the USA. Focus is on giving an outside observer and...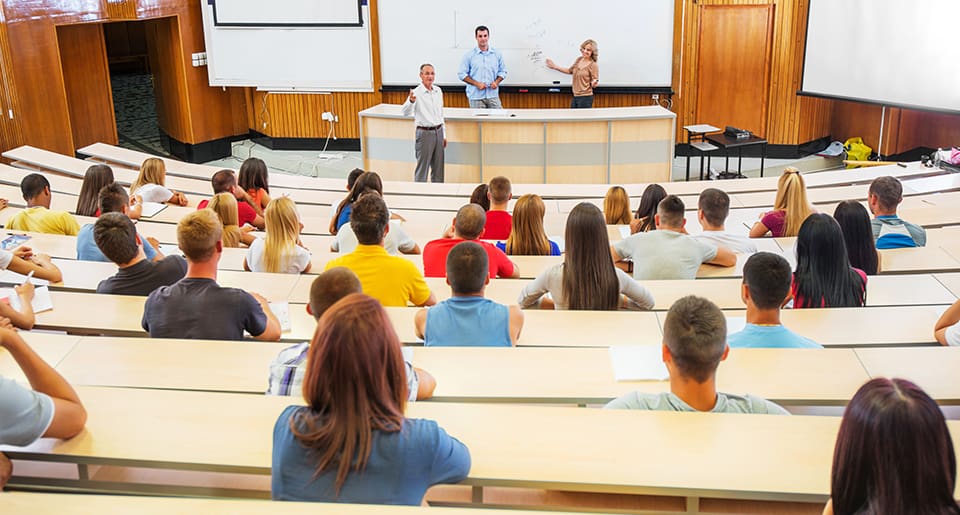 Teaching Sabbatical Fellows 2022
STINT has awarded 11 grants for the 2021 round of applications to the Teaching Sabbatical Programme totalling SEK 5 287 000. During the autumn...