Nov201918
Research collaboration between Sweden and Pakistan is increasing. We also receive many students from Pakistan and there is more interest in Sweden as a study destination. The Pakistani university system is developing rapidly and education enjoys high status in the...
STINT turns 25
STINT, The Knowledge Foundation, The Swedish Foundation for Strategic Environmental Research, The Swedish Foundation for Strategic Research,...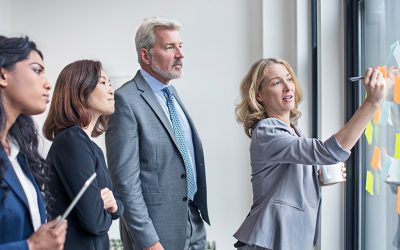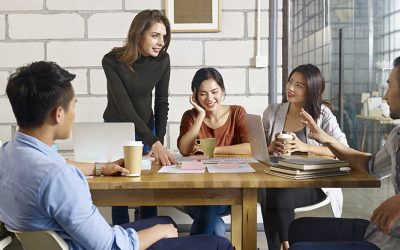 Limited opening hours in July
The STINT office has limited opening hours between 15–23 July. During this period, the office is open on weekdays from 10:00–12:00. The best way...