Jul201915
The STINT office has limited opening hours between 15–23 July. During this period, the office is open on weekdays from 10:00–12:00. The best way of contacting us is via email on...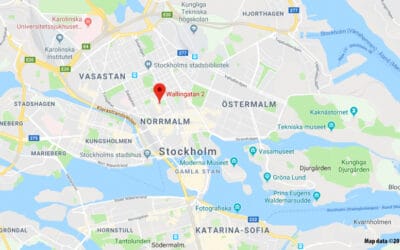 STINT is moving to new offices
From 28 June to 1 July, STINT is moving to new offices located at Wallingatan 2 in Stockholm. It may therefore be difficult to reach us during...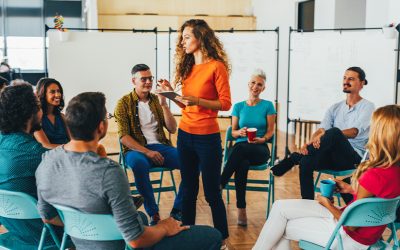 Grants for Teaching Sabbaticals 2019
STINT's newest programme Grants for Teaching Sabbaticals received many interesting and qualified applications. The application round for 2019 has...