Jul 2022 14
STINT has published a report on public research funding in the USA. Focus is on giving an outside observer and...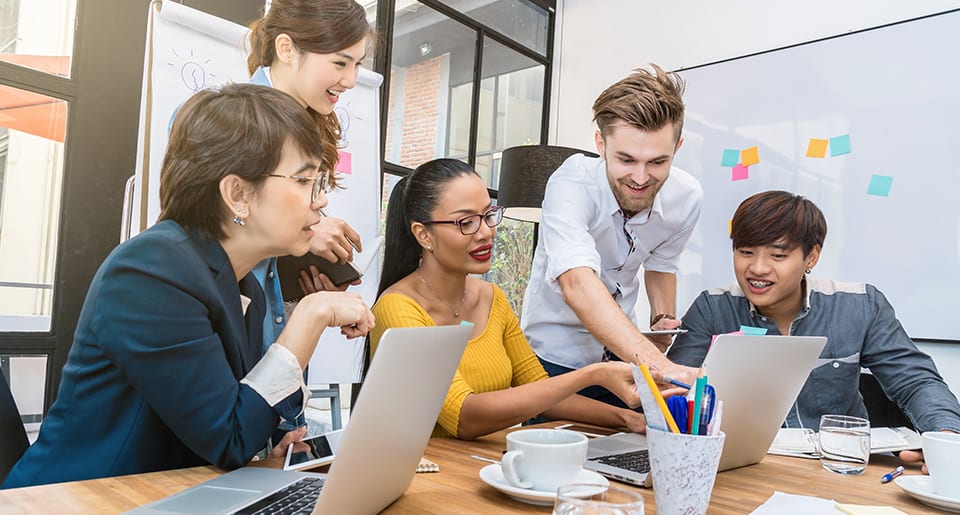 Capstone Awards 2021
STINT has decided to award in total SEK 60 000 to the following applicants through the scholarship programme Capstone Awards: Applicant      ...
STINT and COVID-19
STINT is closely monitoring developments surrounding COVID-19. Our activities may have to be adapted according to circumstances, and any changes...