Oct 2021 1
STINT is closely monitoring developments surrounding COVID-19. Our activities may have to be adapted according to circumstances, and any changes will be announced on this page as they are made.   Project extensions STINT is receiving many requests to extend...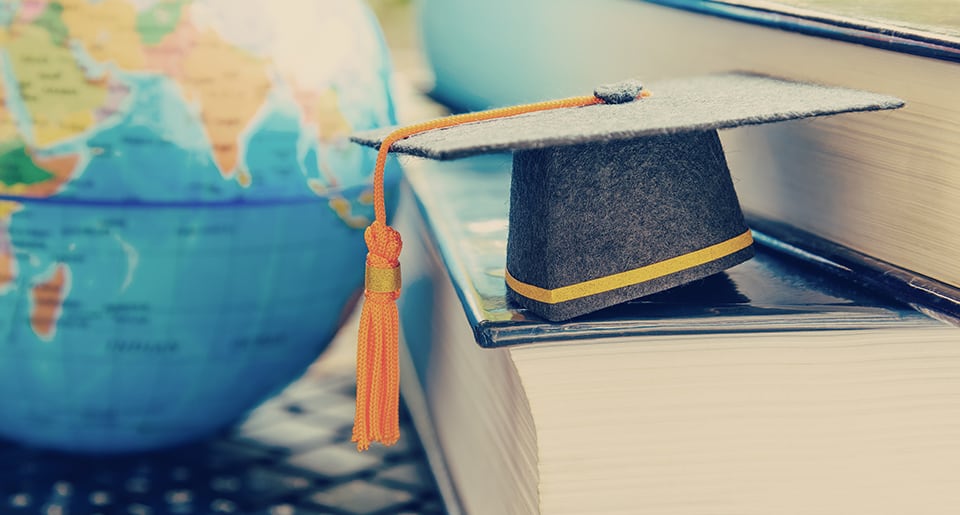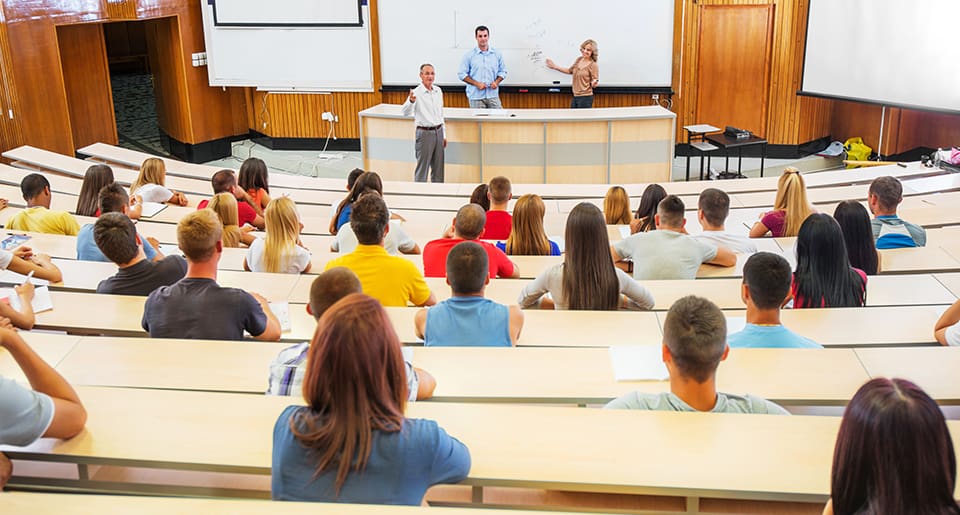 Teaching Sabbatical Fellows 2021
The 2020 round of applications to the Teaching Sabbatical programme has now been finalised and STINT has awarded 14 grants totalling SEK...