STINT funds fast track for new arrivals with doctoral training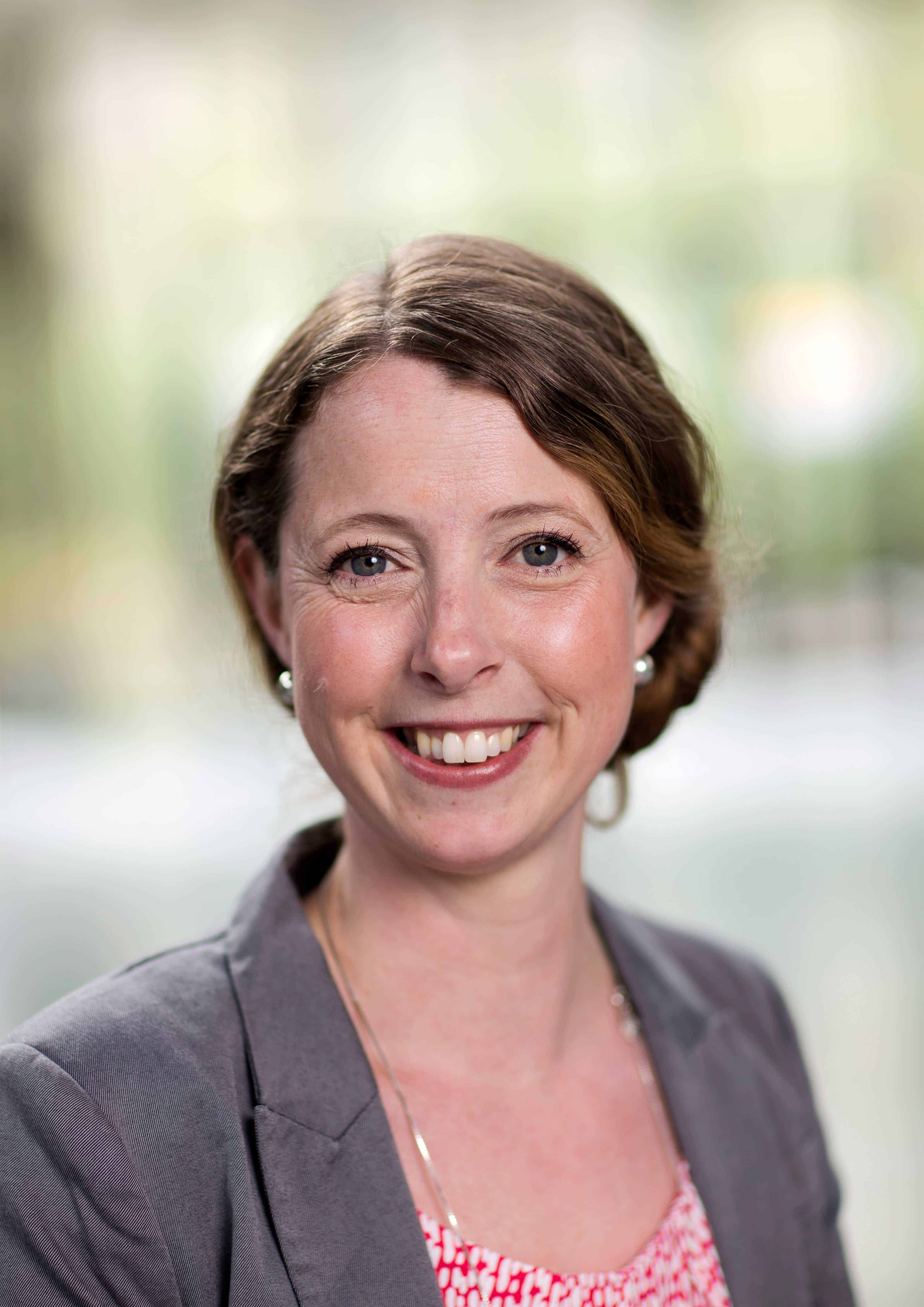 The University of Gothenburg and four other higher education institutions have launched a project that will help new arrivals who commenced or completed their doctoral studies to continue their careers in Sweden. The project has been granted SEK 1 million as part of STINT's Grants for Integration and Internationalisation programme.
Interesting discussion of the links between education and research
On Tuesday the 22nd of May, STINT, the KTH Royal Institute of Technology and Umeå University presented a seminar entitled "Implementing Linkages between Education & Research." The seminar involved around 70 participants from higher education institutions in Sweden and abroad, the Swedish Government Offices and the Swedish Higher Education Authority (UKÄ).
A message from STINTís Executive Director
The Executive Director informs about STINT's initiative to boost communication and outreach about internationalising higher education and research. He is also commenting the government inquiry into internationalisation and a recent STINT report.
Impact study - STINT internationalises the Swedish academy
The impact study of STINT´s entire business 1994 – 2015 indicates several positive consequences.
The main part of STINT´s funding has been invested in research collaborations. A large share of the collaborations continues after the period of STINT funding on the same or an even larger scale.