An international approach to internationalisation is needed
Sweden needs to prepare for ongoing global changes in the production of knowledge and competition for knowledge resources, writes STINT in its statement on the first report of the Internationalisation Inquiry.
Popular breakfast seminar on STINTís new China initiative
On Thursday 23 August, STINT hosted a breakfast seminar at which its experts on China presented STINT's initiative in the country and the support it can offer to Swedish higher education institutions regarding trend analysis in and strategic cooperation with China. The presentations from the seminar are available here.
Research on and at International Branch Campuses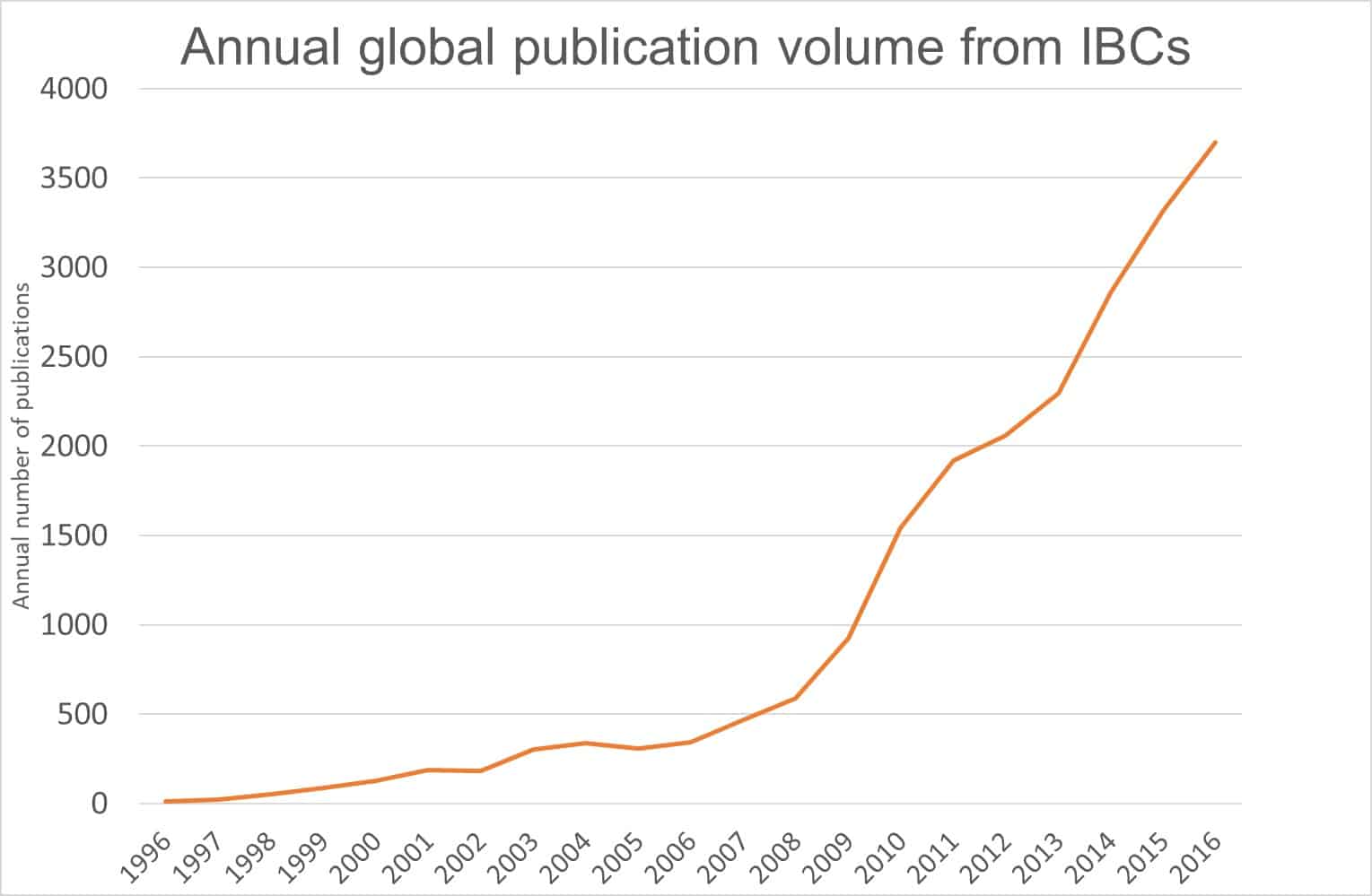 STINT, in collaboration with a research group at the State University of New York at Albany, studies how research at International Branch Campuses (IBCs) develops.
STINT funds fast track for new arrivals with doctoral training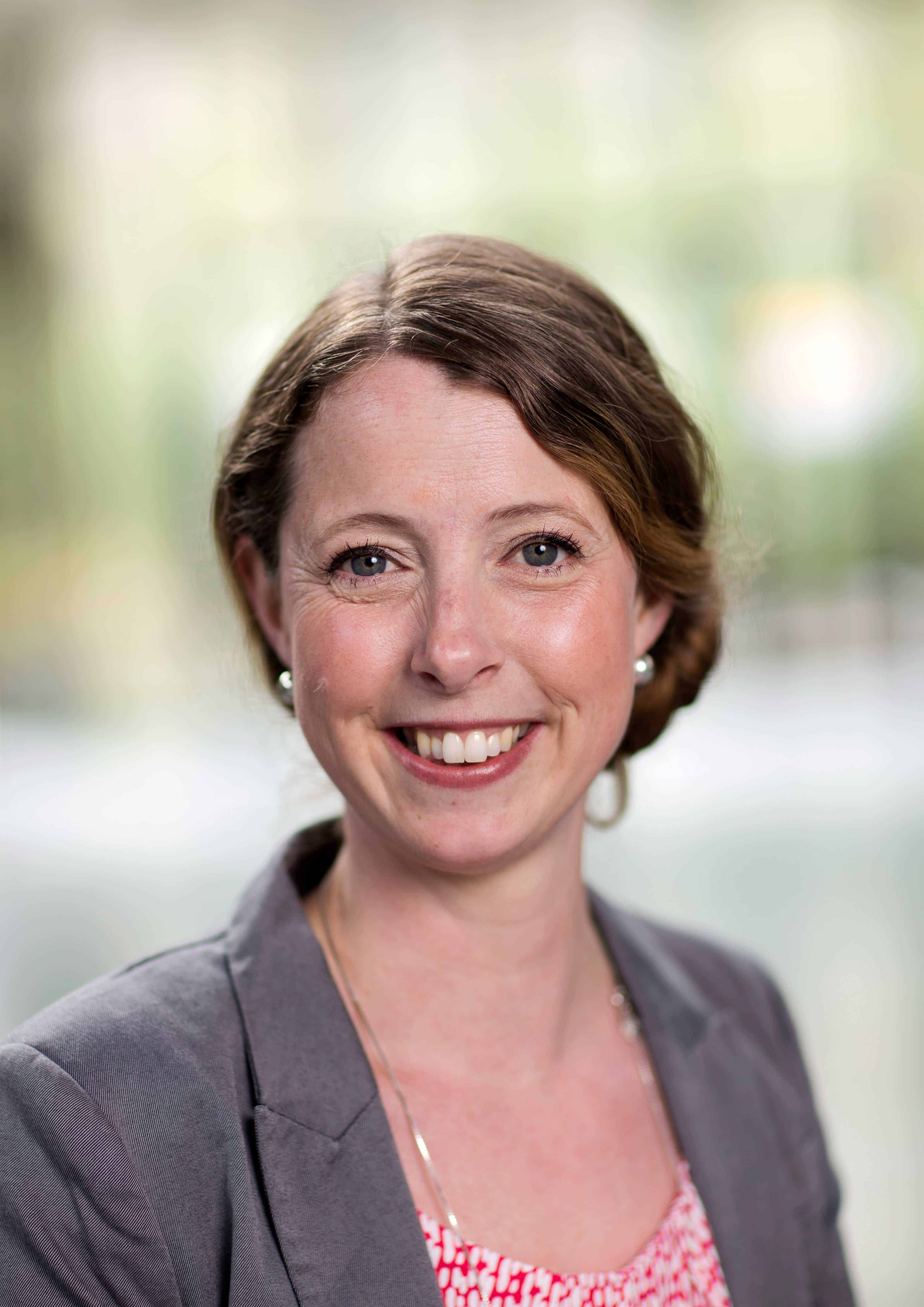 The University of Gothenburg and four other higher education institutions have launched a project that will help new arrivals who commenced or completed their doctoral studies to continue their careers in Sweden. The project has been granted SEK 1 million as part of STINT's Grants for Integration and Internationalisation programme.