The importance of collaboration with China in higher education and research continues to increase, and STINT has therefore strengthened its presence and trend analysis in the country from the spring of 2018. The aim of this initiative is to enhance Swedish higher education institutions' strategies, activities and networks in China. This is accomplished by providing skills and expertise to Swedish higher education institutions and research funders in the area of China's development in higher education and research.
Higher education and research have developed rapidly in China. At present, the country delivers the second greatest research output in the world, after the United States. This development will lead to even more Swedish higher education partnerships with China that aim to strengthen Swedish research and higher education. Greater demands will be placed on Sweden's capacity to understand how developments in China affect the Swedish research and education system on a larger scale, and how strategic partnerships can be developed.
Against the backdrop of STINT's mandate to promote internationalisation and the increased importance of collaboration with China, playing a clear role as a Swedish knowledge resource on higher education and research in China is in line with STINT's latest strategy. This is done through strategic relationship building, expert information gathering, as well as trend monitoring and analysis. STINT's presence in China is organised in close cooperation with the Consulate General of Sweden in Shanghai and the Swedish Embassy in Beijing, as well as Swedish higher education institutions and research funders.
Feb 2021 9
The Swedish Research Council is contributing SEK 5 million to STINT's Joint China–Sweden Mobility programme for 2021–2024. This means that a sum...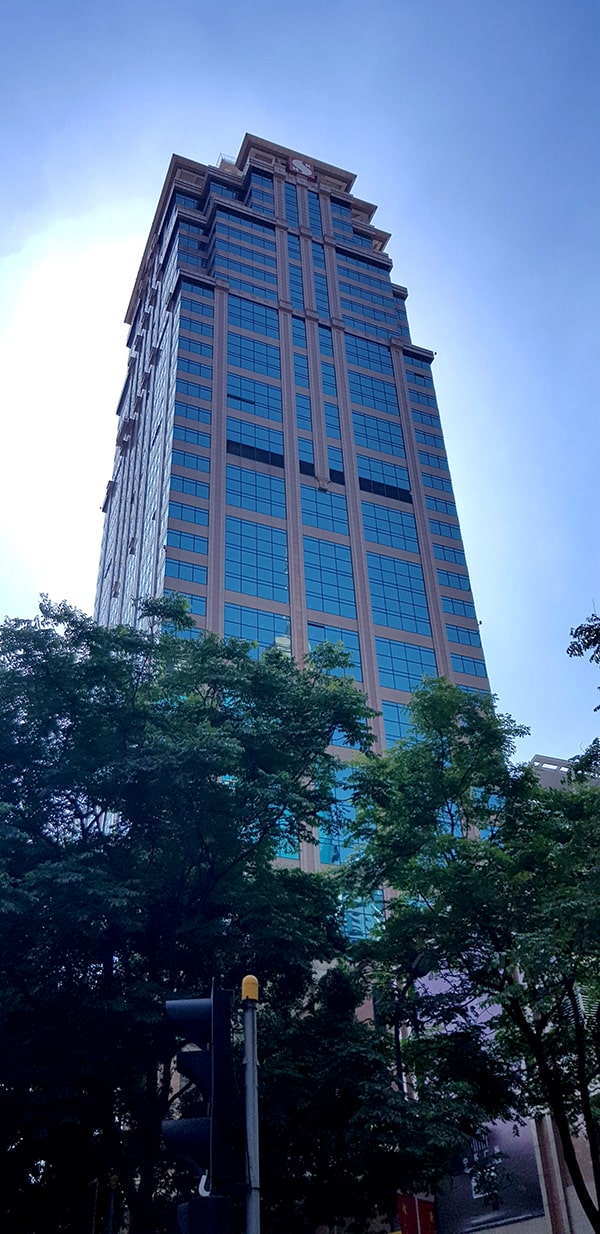 STINT's office at Consulate General of Sweden in Shanghai. Photo: STINT
STINT co-organizes with NSFC a policy symposium in Beijing on funding of international collaboration. Participating organizations include Nordic...
On 29 and 30 May, STINT and the National Science Foundation of China (NSFC) organised in Beijing the Sino–Nordic Policy...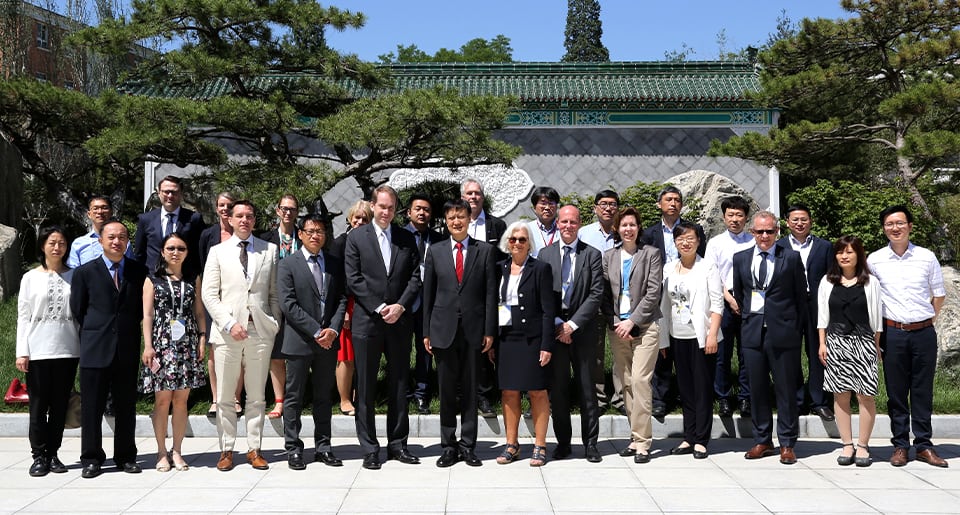 On 26 April, STINT and the Swedish Institute jointly organised a seminar on student recruitment from China. Chinese...
On 16 April 2019, STINT and the Association of Swedish Higher Education Institutions' expert group on...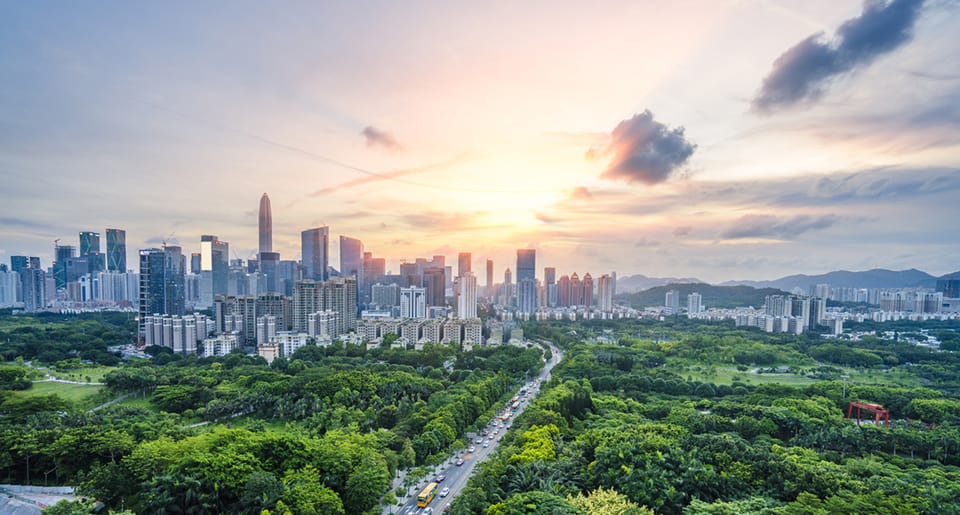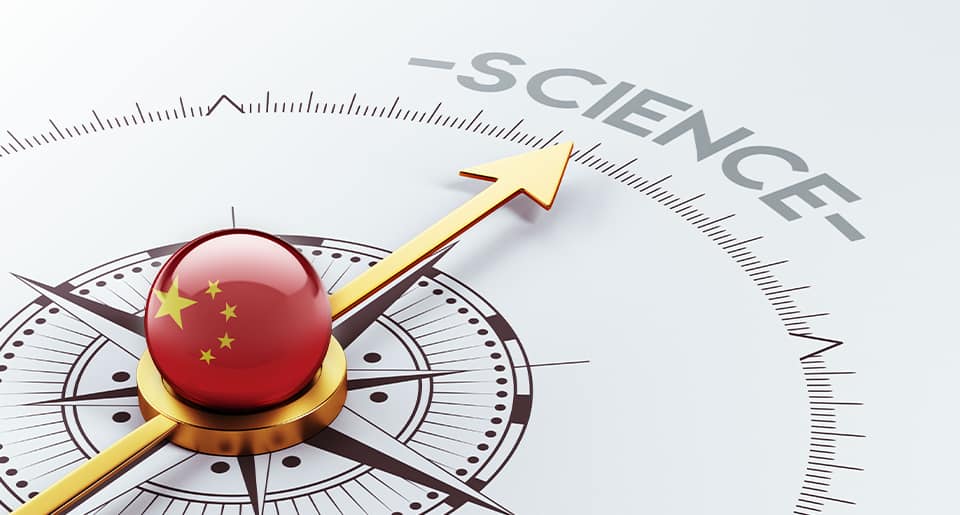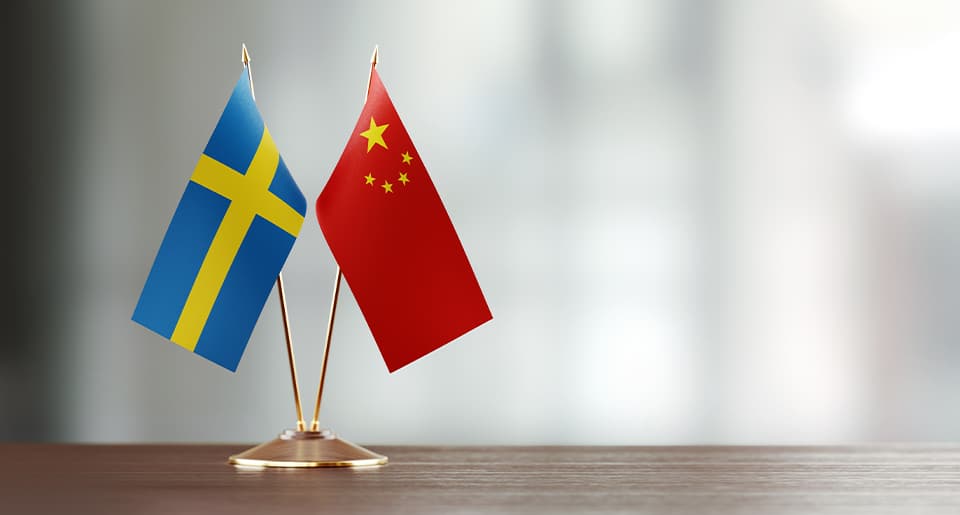 New STINT initiative in China
STINT is continuing its promotion of academic cooperation with China and increased understanding of Chinese knowledge systems. Dr Tommy Shih,...