Perspectives and Insights
On 29 and 30 May, STINT and the National Science Foundation of China (NSFC) organised in Beijing the Sino–Nordic Policy...
Read more »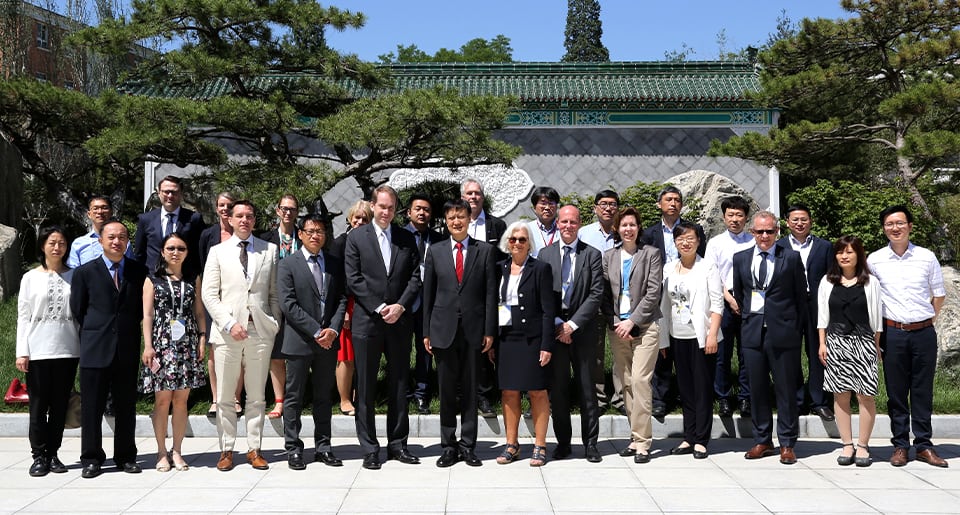 Great benefits of double degree programmes
A few years ago, the Faculty of Engineering (LTH) at Lund University received funding from STINT for a double degree programme.
"Launching such a programme takes a lot of planning, but there are great benefits to the university and the students," says Per Warfvinge, professor at LTH.
Sweden's international research partnerships
Published 11/9/2017 (In Swedish)
On Tuesday the 7th of November, STINT organised a breakfast seminar on "Research in a rapidly changing world" at which the report Sveriges internationella forskningssamarbeten – hur bör de utvecklas? [Sweden's international research partnerships – how should they be developed] was launched.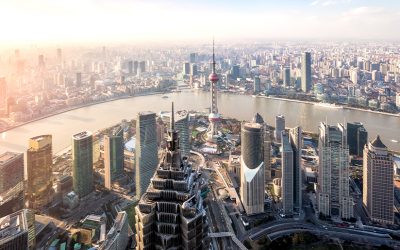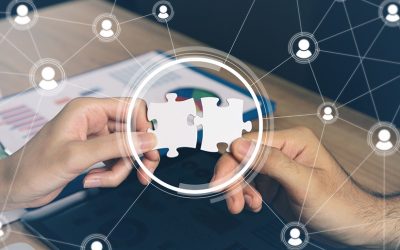 New staff members
STINT's operations strengthened by four new staff members during the last six months. With their different profiles, our new staff members...