Perspectives and Insights
On 20 February 2023, STINT organised a session at the annual conference of the Association of International Education...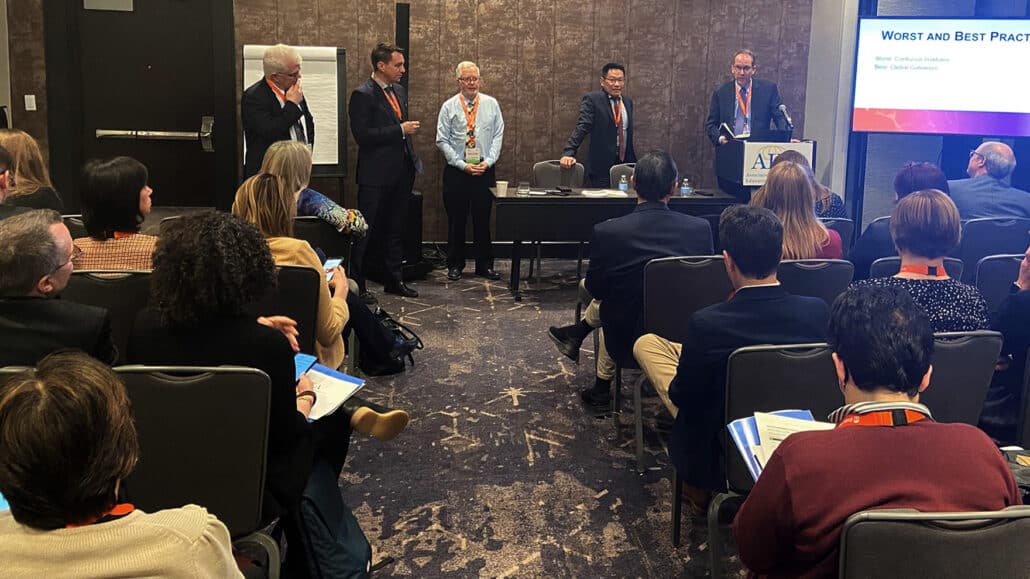 On 5–6 October 2022, STINT and the Japan Science and Technology Agency (JST) arranged a workshop on responsible...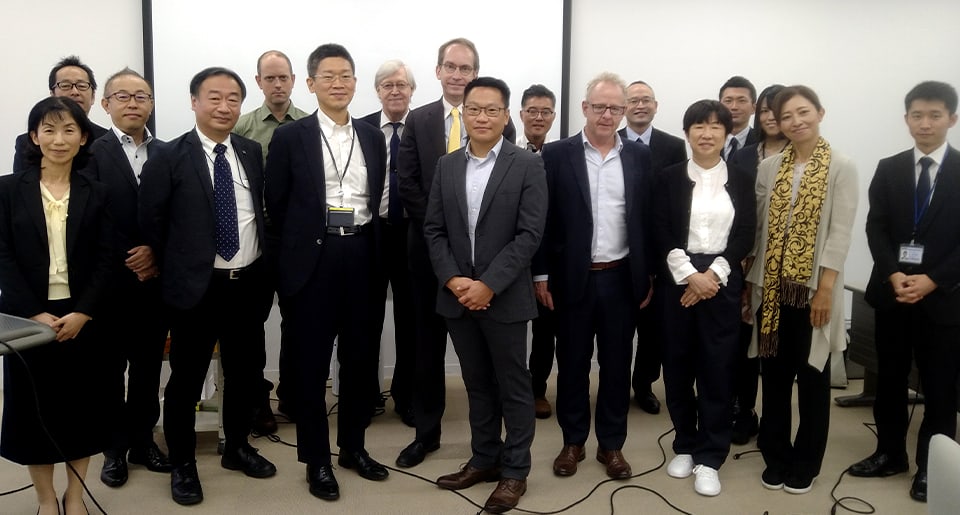 STINT index both measures and enhances internationalisation A way of both understanding and explaining the...
A message from STINT's Executive Director
February 2022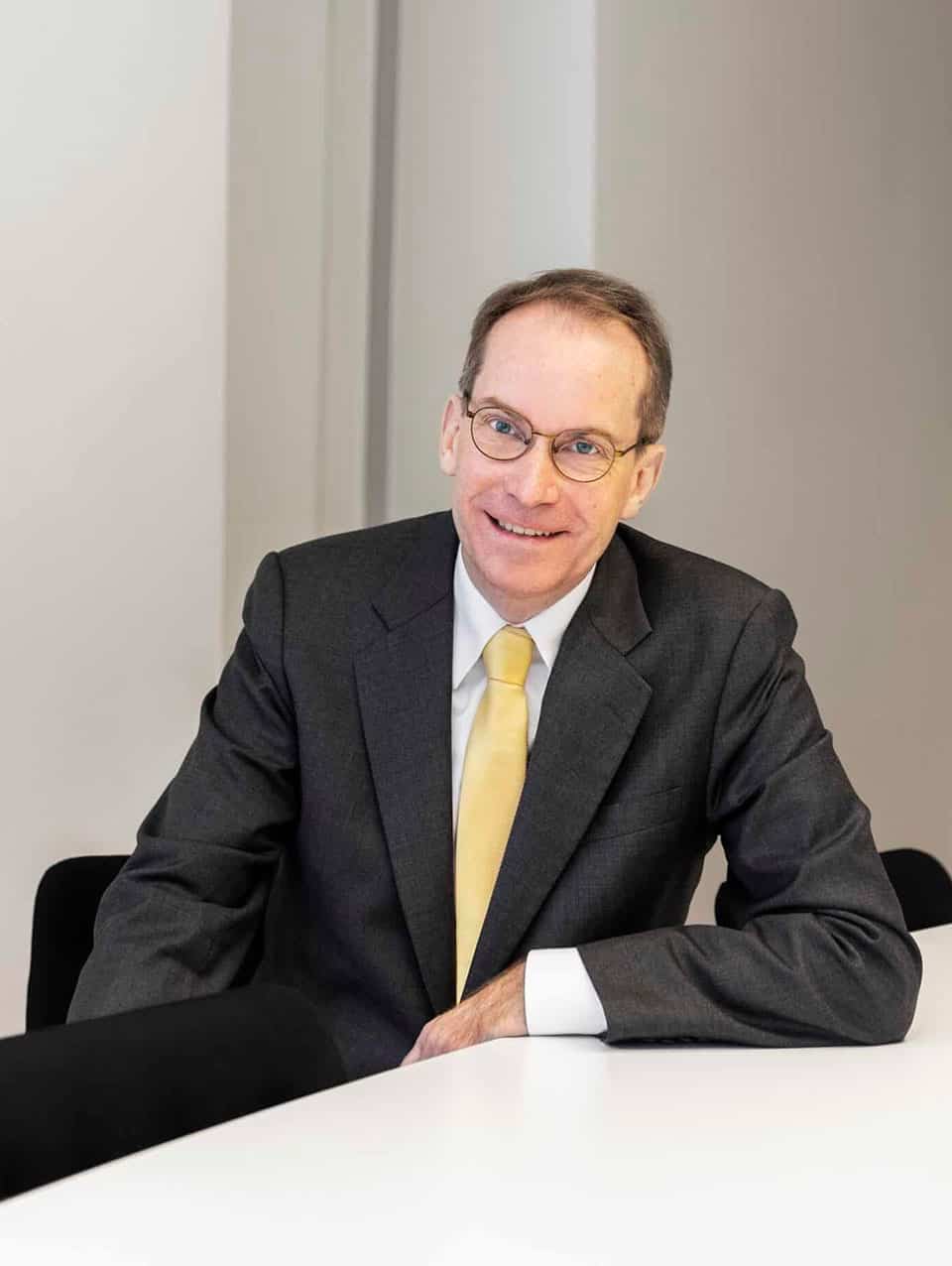 The last two years have been difficult ones in the internationalisation of research and higher education, with closed borders and decreased international mobility for all of us. Of course, there have been positive aspects, such as the rapid development of online interaction, which also in the future can …
Strategic grants develop university collaborations
Eva Åkesson is the Vice-Chancellor of Uppsala University, a university that has been granted funding through the programme Strategic Grants for Internationalisation several times. Among others, a collaboration between South African and Swedish universities through the South Africa – Sweden University Forum has been initiated.
Something that is particularly exciting right now, Eva Åkesson says, is that Swedish institutions have started to collaborate more, together with international partners. The interview is in Swedish.
Great benefits of double degree programmes
A few years ago, the Faculty of Engineering (LTH) at Lund University received funding from STINT for a double degree programme.
"Launching such a programme takes a lot of planning, but there are great benefits to the university and the students," says Per Warfvinge, professor at LTH.