Perspectives and Insights
STINT index both measures and enhances internationalisation A way of both understanding and explaining the...
On 18 February 2020, STINT organised a panel at the AIEA conference in Washington, DC.  The panel focused on...
Meet Prof. Sylvia Schwaag Serger, Deputy Vice-Chancellor at Lund University, a new member of the National Innovation...
A message from STINT's Executive Director
May 2020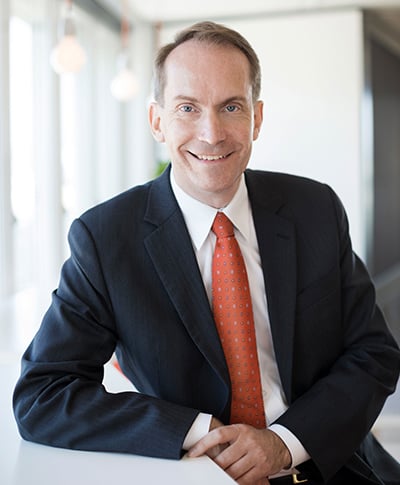 Andreas Göthenberg reflects on the importance of international cooperation and personal meetings during a time marked by closed borders and decreased mobility, as well as on the resulting challenges and opportunities.
He also describes how STINT is handling this year's calls and projects in the light of covid-19, and finally comments on the results of the latest STINT Internationalisation Index.
Strategic grants develop university collaborations
Eva Åkesson is the Vice-Chancellor of Uppsala University, a university that has been granted funding through the programme Strategic Grants for Internationalisation several times. Among others, a collaboration between South African and Swedish universities through the South Africa – Sweden University Forum has been initiated.
Something that is particularly exciting right now, Eva Åkesson says, is that Swedish institutions have started to collaborate more, together with international partners. The interview is in Swedish.
Great benefits of double degree programmes
A few years ago, the Faculty of Engineering (LTH) at Lund University received funding from STINT for a double degree programme.
"Launching such a programme takes a lot of planning, but there are great benefits to the university and the students," says Per Warfvinge, professor at LTH.