Apr20198
We regard the suggestion to increase trend analysis and presence abroad as very positive. STINT's response is therefore focused on our role as an intermediary and knowledge resource in supporting the strategic efforts made by higher education institutions. The...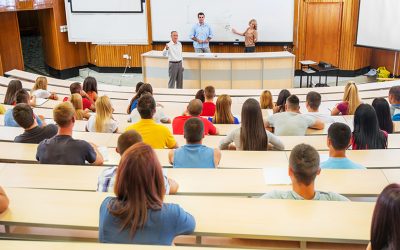 Teaching Sabbatical Fellows 2019
The Teaching Sabbatical mobility programme still generates great interest at Swedish higher education institutions, and the grants are highly...